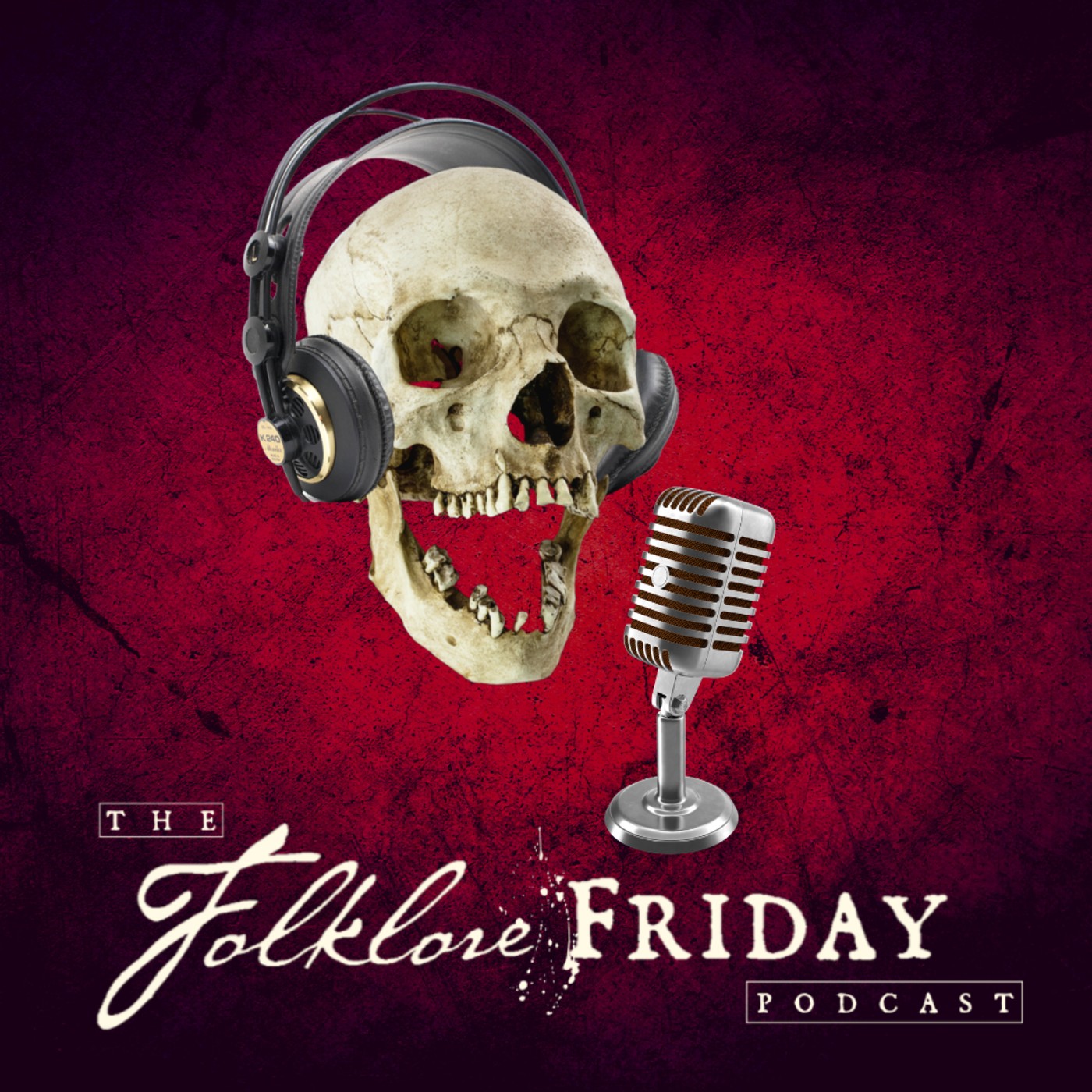 Happy Valentine's Day! In this episode I am joined by my life long friend Sarah. She always makes me laugh and has good perspective to bring to the table. This Holiday was really fun for me to learn about. We discuss the dark origins of the Holiday including Lupercalia, and St. Valentine. We also talk about how the Holiday changed over the years, and sweetheart candy hearts, and how the heart shaped chocolate boxes became popular. To top it off we go into the Psychology of the Holiday, and Tips on how to have a great Valentine's day whether you're in a relationship or not.
| SEGMENTS |
| 00:50 | - Everyday Folklore, is Chocolate an Aphrodisiac?
| 05:38 | - Meet my guest, Sarah
| 06:20 | - What we knew about Valentine's day before researching.
| 12:30 | Valentine's Day originated from Lupercalia
| 18:42 | History of St Valentine's Day
| 26:15 | Valentine's Day grows in popularity
| 32:35 | Sweethearts Candy & Hershey's Kisses
| 38:42 | Heart shaped boxes of chocolates
| 42:20 | Psychology and Valentine's Day
| 56:25 | Tips for a better Valentine's Day
| MUSIC CREDITS |
"Easy Trip Trap" by The Brothers Records, "Far Apart" by Causmic, "1940's Slow Dance" by Doug Maxwell_Media Right Productions, "Gaviota" by Quincas Moreira, "Vishnu" by Patrick Patrikios, "No.4 Piano Journey" by Esther Abrami, and "Mourning Dove" by Zachariah Hickman.
| INFO REFERENCES |
 Chocolate an Aphrodisiac?
https://www.nytimes.com/2006/07/18/health/18real.html#:~:text=Nowadays%2C%20scientists%20ascribe%20the%20aphrodisiac,when%20people%20fall%20in%20love, https://www.psychologytoday.com/us/blog/evolutionary-psychiatry/201505/your-brain-chocolate, https://www.eharmony.com/dating-advice/relationship-questions/fact-or-myth-is-chocolate-an-aphrodisiac/
| VALENTINE'S DAY |
https://www.npr.org/2011/02/14/133693152/the-dark-origins-of-valentines-day, https://www.history.com/this-day-in-history/st-valentine-beheaded, https://bigthink.com/paul-ratner/who-was-saint-valentine-the-patron-saint-of-lovers, https://www.britannica.com/topic/Valentines-Day, https://www.psycom.net/relationships/valentines-day-advice, hhttps://www.insider.com/why-showing-love-on-valentines-day-is-good-for-you-according-to-science-2019-2, https://www.webmd.com/food-recipes/features/valentines-day-good-for-heart#1, https://www.shape.com/lifestyle/mind-and-body/health-benefits-celebrating-holidays